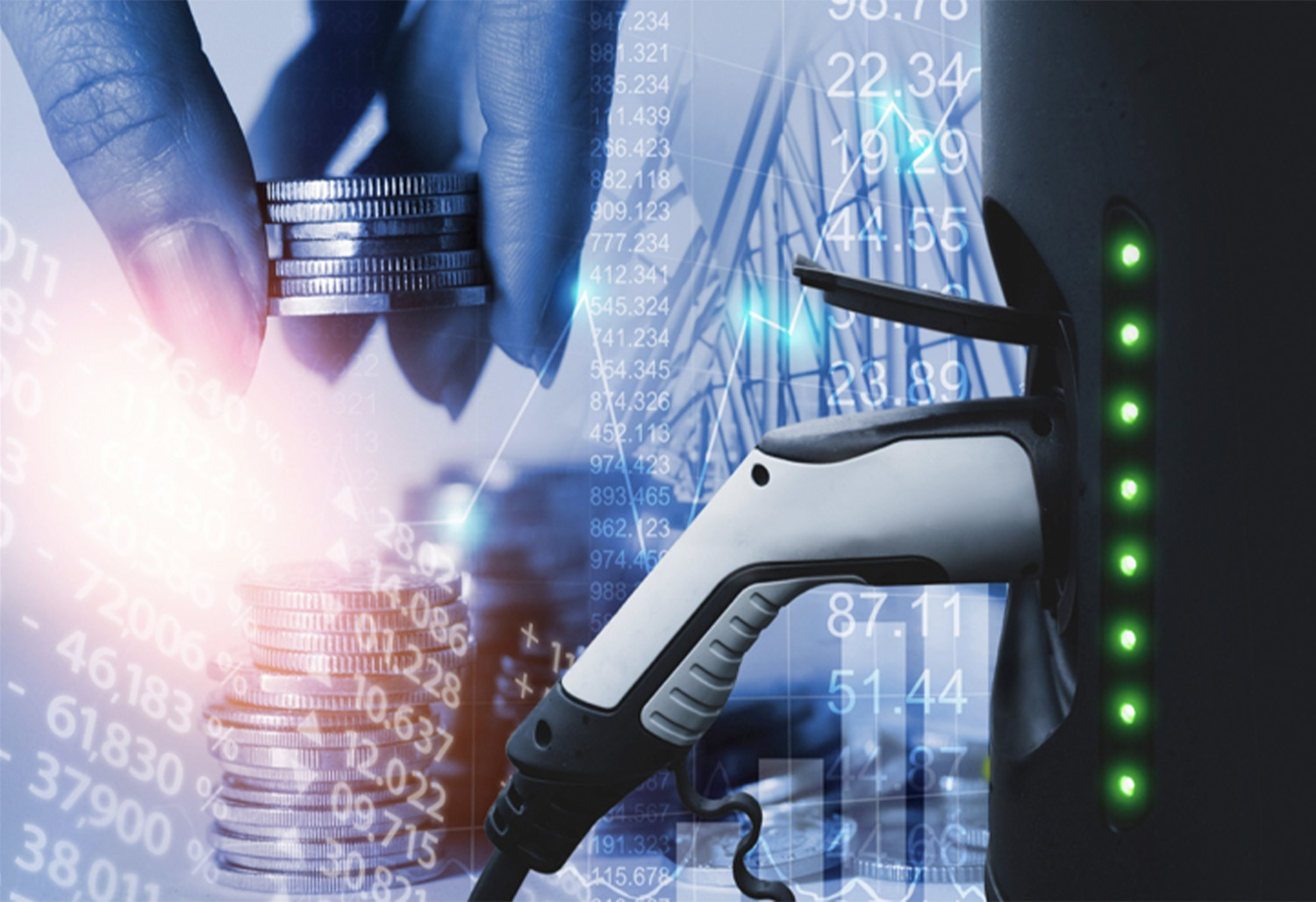 Understanding the Challenges and Mitigating the Risks
There have been many milestones within the automotive industry since Karl Benz patented the three-wheeled motorcar, known as the "Motorwagen," in 1886 – from Henry Ford debuting the iconic Model T Ford in 1908 and introducing the first moving assembly line in 1913, to the advent of seatbelts in the late 1960s and – more recently – the use of state-of-the-art technology to yield intelligent cars.
In November 2020, the UK government helped to add another milestone to the list when it took a huge stride towards net-zero – a target of completely negating the amount of greenhouse gases produced through human activity – by announcing a ban on new petrol and diesel cars from 2030.
This heralded the electric car revolution as manufacturers are forced to transition to the production of these zero-carbon vehicles in place of traditional fossil fuel models – a process that is being underpinned by over £1.8 billion to support their uptake.
The road to ending its contribution to climate change will be a long one for the UK government, but this move – which Prime Minister Boris Johnson labelled a "green industrial revolution" – put it on course to be the fastest G7 nation to decarbonise cars and vans.
Following consultation with stakeholders, industry and the wider public, a 2-phased roadmap was set out:
Step 1: the phase-out date for the sale of new petrol and diesel cars and vans brought forward to 2030.
Step 2: all new cars and vans must be fully zero-emission at the tailpipe from 2035.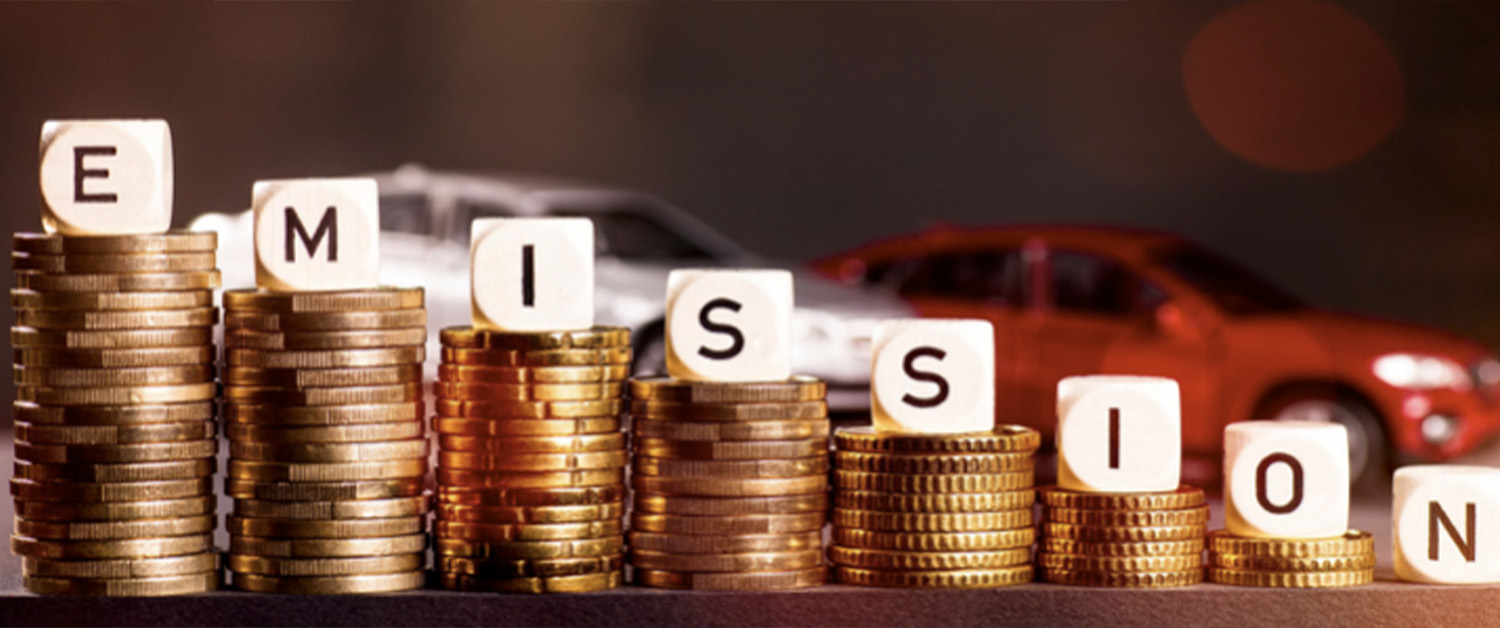 Electric car revolution: the challenges
While this historic step is a welcomed one amid the existential threat of climate change, the journey to achieving such an ambitious aim will inevitably be hampered by speed bumps and roadblocks.
One substantial obstacle has already presented itself to businesses in the UK automotive industry: the nation does not produce the number of parts required to support the burgeoning electric car industry – a domestic supply shortage that has forced companies to import from China, Japan and the middle east to satisfy demand.
Major global events – most notably the coronavirus pandemic and the onset of war in Ukraine – have exacerbated the problem over the last two years by dislocating supply chains. For example, Covid-19 outbreaks strangled production of vital computer chips used in the production of new electric vehicle chargers across the UK. 
Perhaps most telling has been the surge in raw material costs since Russia's invasion of Ukraine. Rising prices of nickel, lithium, and other materials threaten to slow or even reverse the long-term trend of falling battery costs – the most expensive part of electric vehicles – potentially hampering the government's plans.
For example, Russian aggression has sent shockwaves through the global nickel market just as the metal becomes a vital ingredient in electric car batteries. While Russia accounts for a relatively small proportion of world nickel production – roughly 7% – the nation is home to Norilsk Nickel, which is the world's largest nickel producer, with vast operations in Siberia.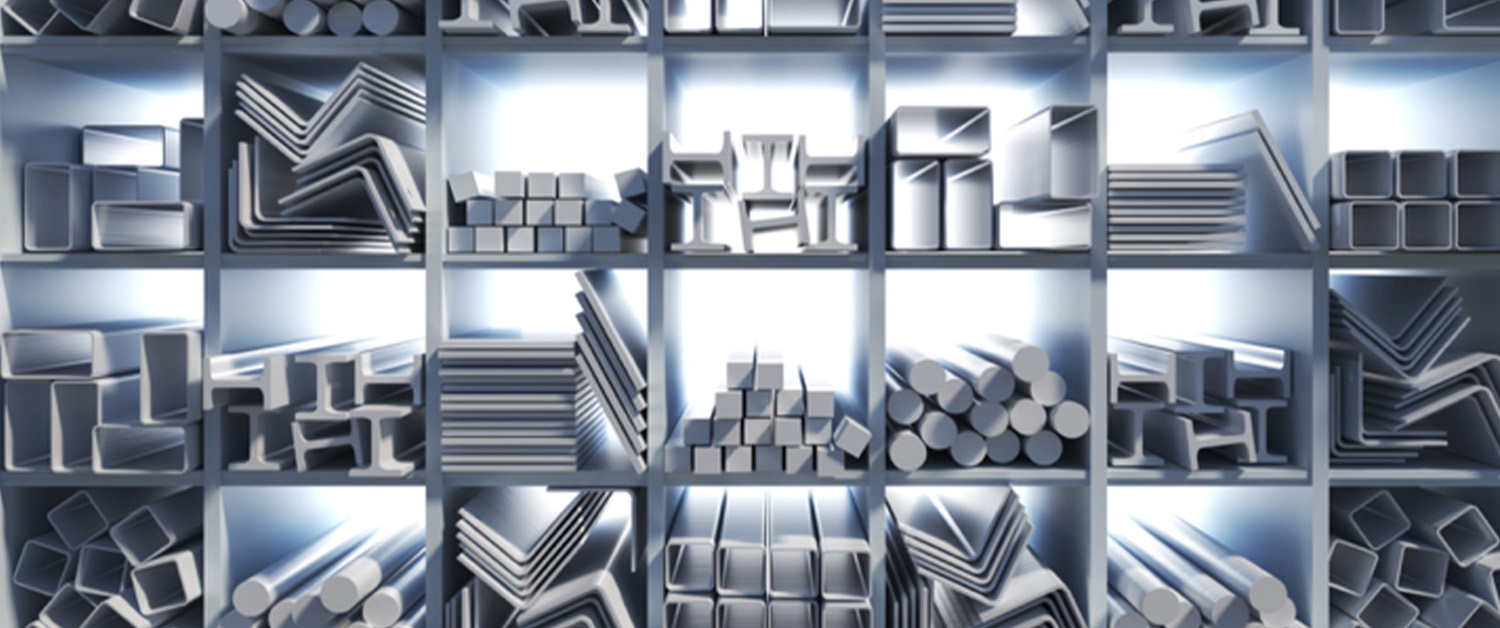 According to estimates by trading firm Cantor Fitzgerald, an average electric-car battery comprises around 80 pounds of nickel. The surge in prices in March 2022 would more than double the cost of nickel to $1,750 a car – a significant dent to a manufacturer's bottom line.
When the government's plans were announced, COP26 President – and then Business Secretary – Alok Sharma said: "Today's £500 million pledge will help our automotive industry transition towards electric vehicle production, open up new opportunities to build zero-carbon vehicles right here in the UK, while strengthening regional supply chains with new Gigafactory's, creating thousands of new highly skilled jobs."
While the commissioning of Gigafactory's should be commended for their potential to ease supply chain issues, until the UK harnesses its existing automotive manufacturing infrastructure to keep pace with the mushrooming demand for electric vehicles, these issues will be perpetuated. Moreover, increasing production will not alleviate the issue of metal shortages – and its impact on battery prices. 
Electric car revolution: mitigating the risks
With the wheels already set in motion, the question is not will the world shift to electric vehicles but how smooth will it be? At Central FX we understand this and want to help make the transition to electric – a movement we value deeply – as seamless as possible for UK businesses.
Our engagement with the renewable and electric movement means we understand the issues facing businesses at present. Using our knowledge and empathy we can mitigate the supply chain issues that are driving up costs by helping your business to make savings on its international payment requirements – a key element of the importation process.
We work with cross-border businesses to prevent currency risk from impacting the cost of their international payments by helping them to establish a proactive risk management strategy that is underpinned by flexible, tailored solutions – such as a forward contract. This ability to shield your finances from adverse exchange rate fluctuations when importing and exporting goods is augmented by our in-depth market analysis that facilitates risk-informed decision-making.
This will provide much-needed peace of mind – and the ability to plan ahead – at an inflection point for the automotive industry, so you can drive your business forward by saving money on your international payments to offset the rising costs of the electric car revolution.
If you would like to discuss any of the points raised in this article or to find out how we can help your business, get in touch.