International Payments.
Making international payments can be time-consuming and complex. Our international payments portal makes it simple.
Open an Account Today
Secure & Simple Currency Payments.
Sending international payments can be time-consuming with plenty of room for error.
Whether you are making regular or infrequent international payments, our payments portal is built with you in mind.
Not only is our payments portal incredibly intuitive to use, it has the capability to make multiple payments at once.
Our technology will make sure that you've formatted the payment fields accurately to ensure that your payments are delivered when you want them to be. Alongside the portal, we have a team of experts here to help you every step of the way.
Central FX offer a really proactive and personal service, bank beating rates but most importantly I know that I will be called every day with live rates and that is absolutely vital for the margins on our business. It's a great relationship, I can highly recommend it and it's a developing relationship as well, I hope the partnership lasts for many years to come.
Key Features.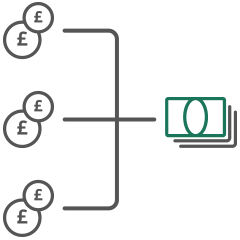 Bulk Payments
Load up and pay multiple beneficiaries at once. Reduce your time and energy when making multiple payments and ensure accuracy every time.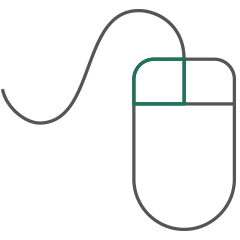 Online Portal
Country and product specific forms that provide you with the exact information and parameters required to get your international payments right first time, every time.
Security of Funds
All transactions go through segregated client accounts held within Tier 1 Financial Institutions, allowing for ring-fencing of client funds, and principally matched trades.
Dedicated FX Specialist Support
From the moment you register, your dedicated FX Specialist will work with you to understand your business and develop a strategy for mitigating risk.
Book Your Currency Risk Assessment Today