Spot FX.
If you need to make an international payment fast, then spot contracts allow you to deliver the funds quickly.
Open an Account Today
Take Instant Advantage of Market Movements.
When a transaction must be completed right away, a rate will be agreed with your Currency Risk Expert there and then. We can settle the transaction either on the day of the trade or over the coming days depending on your requirements.
If you are sending the funds to multiple places then CFX can securely store your beneficiary details and send the funds on settlement.
We can offer same-day delivery on a huge range of currency pairs giving you better flexibility when you make a transfer.
Central FX offer us the perfect service to suit our business. We are able to arrange both forward buying and spot contracts with ease and the contracts are closed efficiently and effectively, thereby saving us time and hassle.
Key Features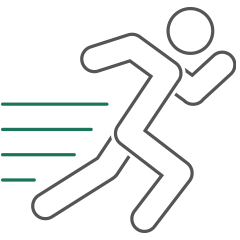 Quick Turnaround
If you need your funds fast, a spot transaction will ensure you get them immediately. It is ideal for either a 'here and now requirement' or to take advantage of beneficial movements in the market.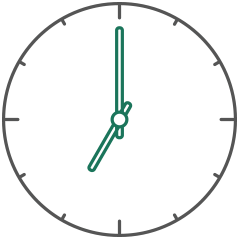 Timing of Transaction
FX markets are ever-changing with daily, weekly, and monthly swings, posing headaches for financial decision makers. Timing when to enter the market and buy/sell can impact the amount paid or received.
Security of Funds
We principally match all trades and hold segregated client accounts with Tier 1 counterparties, ringfencing your transaction and your funds.
Dedicated FX Specialist Support
From the moment you register, your dedicated FX Specialist will work with you to understand your business and develop a strategy for mitigating risk.
Book Your Currency Risk Assessment Today