Securing the Rate You Need the Moment It's Available.
Currency markets operate 24 hours a day, market orders allow you to take advantage of opportunities outside of regular business hours.
Open an Account Today
Set your Targets and Wait for the Markets to Move.
The Foreign Exchange markets are nearly always open – a virtual 24-hour market – which means that when we sleep a client can still benefit from market movements.
Market Order allows a client to set a target rate and if reached in either New York trading, or Hong Kong trading, the order is executed and the trade is then live.
I am delighted to say Central FX recently exceeded our expectations when assisting us on a recent foreign exchange transaction for a client. Central FX advised us of deadlines and ensured that those deadlines were met as well as understanding our regulatory requirements. Central FX were efficient and informative and I would not hesitate to recommend your work to anyone looking for Foreign Exchange services.
Key Features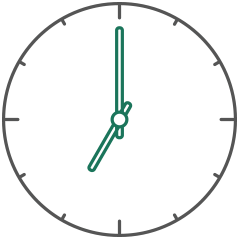 Set a Time Limit
Using stop loss orders, you can make sure that you get the best of both worlds – staying on budget wherever possible.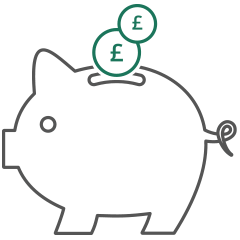 Stay Inside Strict Budgets
Market orders help you secure your targeted rates, helping you stay on budget in a shorter period.
Security of Funds
All transactions go through segregated client accounts held within Tier 1 Financial Institutions, allowing for ring-fencing of client funds, and principally matched trades.
Dedicated FX Specialist Support
From the moment you register, your dedicated FX Specialist will work with you to understand your business and develop a strategy for mitigating risk.
Book Your Currency Risk Assessment Today