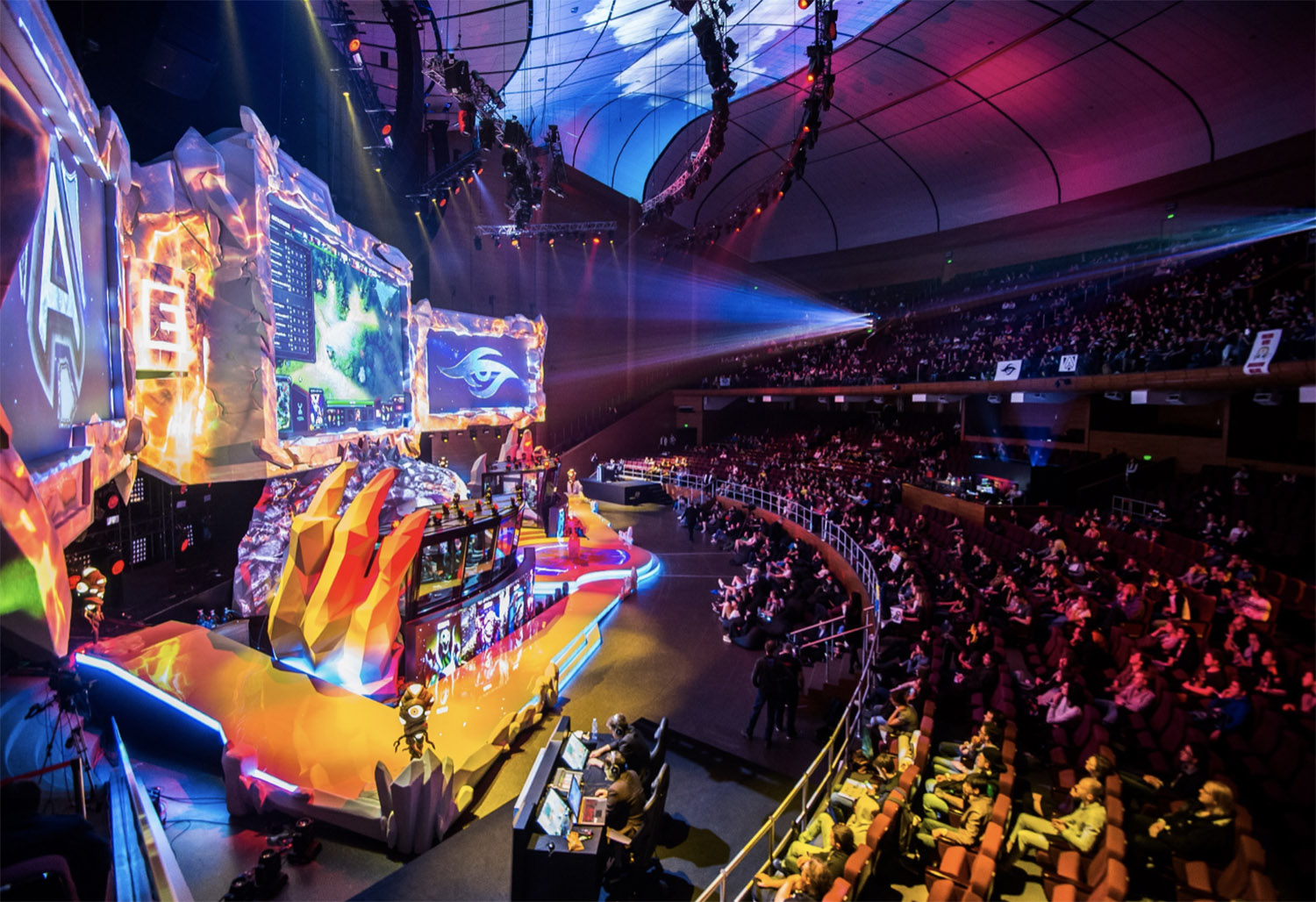 How to Manage Your Business's Currency Requirements
Back in 1958, scientist Dr William Higinbotham sowed the seed for a multibillion-dollar industry – although his intention at the time was more modest.
Eager to encourage people to visit his lab, he designed an interactive demonstration. The result was the first-ever video game called 'Tennis for Two' – and it was an instant success. 
Fast-forward to 2022 – through milestones like the advent of home gaming consoles in the 70s, handheld gaming in the 90s and internet-enabled gaming this century – and a stat often surfaces to underscore the sheer size of the gaming industry today: the global video games industry is bigger than Hollywood, with the market projected to reach $256.97 billion by 2025.
This behemoth has even spawned a lucrative industry within an industry: Esports – a form of competition using video games via organised, multiplayer competitions, individually or as teams. With its popularity and viewership booming – you can even watch tournaments on the BBC Sport website – Esports has become one of the fastest-growing industries in the world.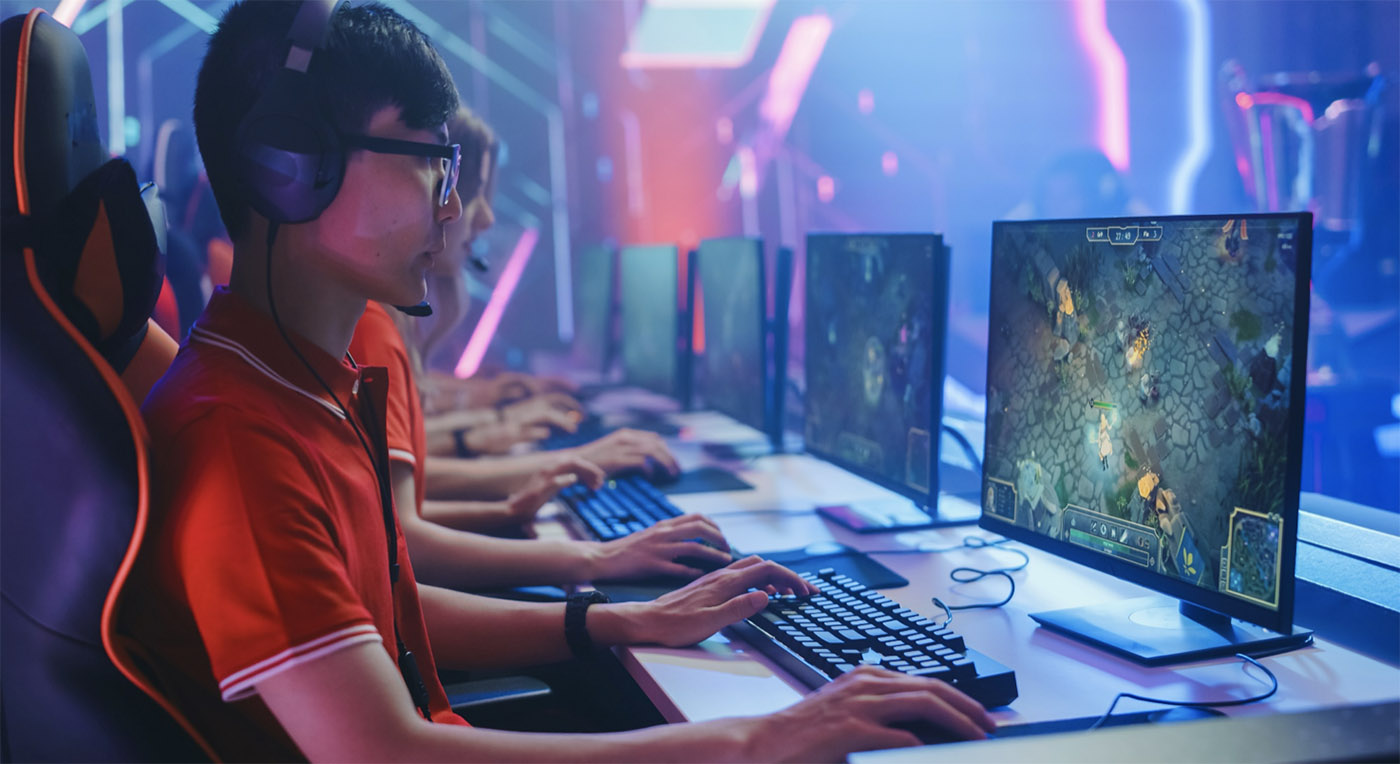 Esports: investing in a winner
The rise of Esports from niche pastime for enthusiasts to $1.1 billion a year industry – which is expected to almost double to $1.8 billion in 2022 – has sent a raft of high-profile sportspeople and organisations clambering for a piece of the action:
The National Basketball Association (NBA) collaborated with video game holding company Take-Two Interactive Software to create the first Esports league to be managed by a professional sports body.

 

Major League Soccer (MLS) followed suit in 2018 by joining forces with EA Sports to establish eMLS.
In 2018, basketball legend Michael Jordan invested over $20 million in franchise aXiomatic Gaming, which owns the popular Esports organisation Team Liquid.
In 2019, former world heavyweight champion Mike Tyson announced a strategic investment in Fade 2 Karma, a professional Esports team best known for its time in Hearthstone.
In 2020, former football star David Beckham invested in Guild Esports, assuming a co-owner position at the company which fields teams in popular gaming titles such as FIFA, Rocket League and Fortnite.
The potential for investment within the Esports industry knows no bounds amid rapid growth that accelerated during Covid-19 lockdowns when many people turned to gaming as a source of comfort. In the UK alone, Esports companies raised £42 million in 2020, indicating long-term growth potential that's being perpetuated by the accessibility and ubiquity of the product – with occasional viewers forming a core element of its audience.
Like any sports industry, Esports is much more than just the players on the pitch or the controller. Yes, they attract the crowds, but to become a global force requires solid foundations to build upon. In the case of Esports, a band of key stakeholders are responsible for underpinning this success story.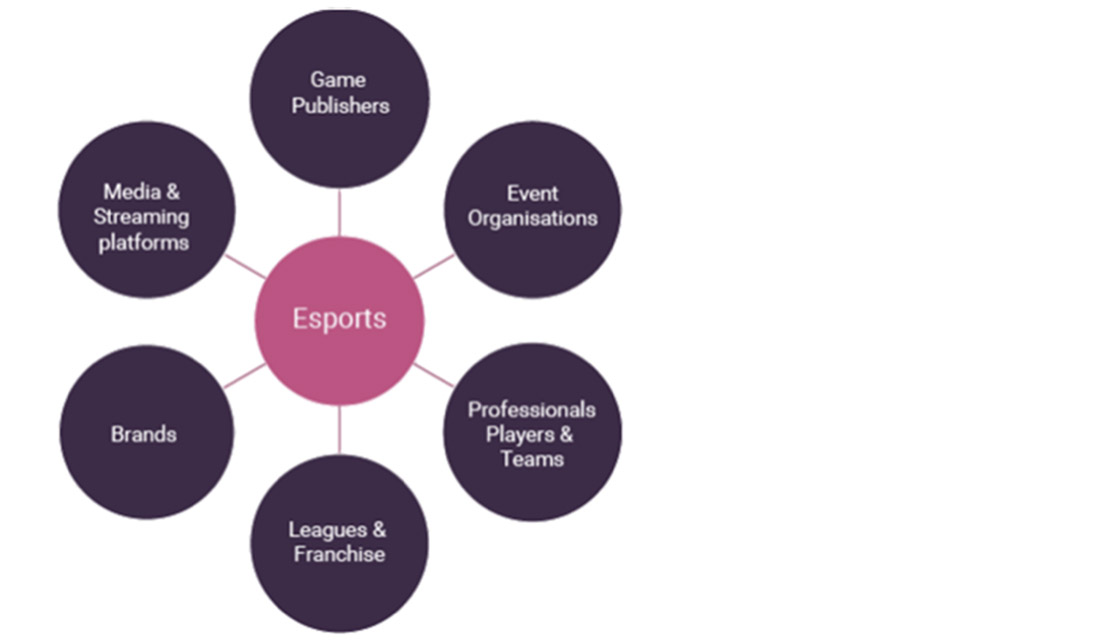 It's these stakeholders that drive this flourishing industry's ever-expanding revenue stream, with sponsorships accounting for more than half of its global income – more than treble the second biggest money-spinner: merchandise and tickets.
Currency risk exposure
The global reach of Esports has been a catalyst for its exponential growth, but with international operations comes exposure to an unwanted threat to these stakeholders' finances: currency risk. The inherent need to make international payments brings them into direct contact with exchange rates; the dynamic nature of which means even slight fluctuations can make a big difference to the cost of their transfers. 
Take the professional Esports teams and the event organisers for example, who have a range of costs to consider and payments to execute as part of their currency strategy, including:
    Professional teams

▪  Player wages
▪  Sponsorship payments
▪  Marketing Payments
▪  Office costs globally – wages, rent
▪  Tournament entries and winnings
▪  Mergers and acquisitions
▪  Deferred fees

    Event organisers

▪  Logistical costs
▪  Payment of winnings
▪  Sponsorship
▪  Marketing
▪  Investment
▪  Partnerships
▪  Mergers and acquisitions
Other key stakeholders will have similar payment requirements – from developers partaking in mergers and acquisitions to brands making sponsorship payments – bringing the need for these industry players to seek the services of a currency specialist into sharp focus.
Work with the experts
Don't leave your international payments at the mercy of unforgiving market movements. Empower your business with the foresight needed to gain a firm footing within currency markets by working in partnership with a specialist in corporate foreign exchange, like Central FX. 
Using our knowledge and experience we can help your business to implement a proactive approach to risk management that has flexible, tailored solutions at its core – such as a forward contract. This ability to help you plan ahead and shield yourself from currency risk is augmented by our in-depth market analysis that facilitates risk-informed decision-making.
We will take the time to understand your business's requirements, commercial context, and market expectations. Using this vital knowledge, we can help you define the risks your business faces, identify their potential impact, and tailor a bespoke hedging strategy that's aligned to your unique risk appetite and payment requirements – from mass payments to one-off transfers.
Our comprehensive service extends beyond planning and executing international payments: including, partnerships for your business to introduce and create new revenue streams.
We give you all the information you need to make your own decisions on how to deal with your currency. We ensure that whatever we do we will make it simple to understand and therefore easy to execute.
To speak to us about how we can protect your business from violent currency moves, get in touch with Central FX today.